All Inclusive Holidays 2022/2023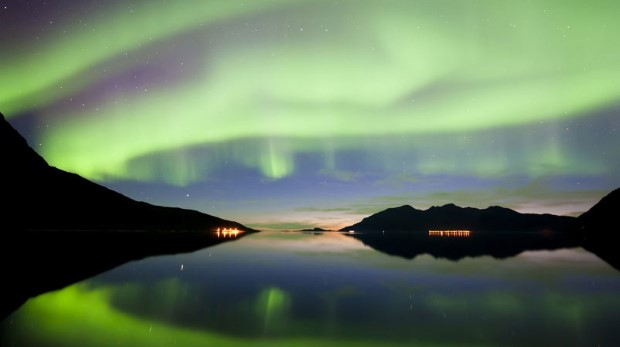 All Inclusive Holidays
Fantastic All-Inclusive Value
Looking for a travel experience that takes care of every aspect of your holiday? Then, our All Inclusive tours could be exactly what you're after. With excellent value itineraries led by knowledgeable and experienced Tour Managers, you'll enjoy the sights, sounds and flavours of your destination without any hidden costs.
Let us do the hard work for you on one of our all-inclusive adventures. From travel and accommodation to delicious meals, culture-rich excursions and often a selection of complimentary drinks, we've designed these great value holidays so you can completely relax. From the sun-soaked coastal villages of Puglia to the wooden chalets and frostbitten forests of Switzerland, find your next all-inclusive escape below.


8 days from £1,150pp
Lose yourself in the 'wine cellar of Italy', Puglia, a region of historic towns, rugged coastlines and leafy olive groves. Visit the grand port city of Bari, explore the fascinating ancient dwellings of Matera and Alberobello, and take in the Baroque splendour of Lecce on this all-inclusive adventure.

9 days from £1,685 per person
Glistening lakes, flower-filled meadows and soaring mountain peaks; the landscapes of Switzerland lend themselves effortlessly to the charms of rail travel. Sit back, relax and take in breathtaking scenery from your seat aboard some of Switzerland's greatest trains, including the world-famous Glacier Express. This fantastic all-inclusive escape packs so much into the price.

8 days from £1,199 per person
Head off the beaten path in Calabria, discovering pristine beaches lapped by turquiose waters, rolling hills dotted with citrus trees, and old-world towns bursting with Italian charm.

8 days from £1,499 per person
What could be better than a relaxing all-inclusive holiday in the outstanding natural surroundings of the Swiss Alps, with its quaint villages, sparkling lakes and crisp mountain peaks? Experience the scenic railways of a bygone time and admire the views from 'Top of Europe' on the Jungfrau Express on an unforgettable holiday with so much packed into the price.

10 days from £1,595pp
Unwind in picturesque Lake Garda and soak up the rich culture of Italy as you explore pretty lakeside towns and the elegant cities of Verona and Venice.

9 Days from £1,295PP
Enjoy the idyllic lakes and mountains of the Austrian Tyrol. Highlights include the Pinzgauer Bahn Railway, the charming city of Salzburg and the infamous Eagle's Nest.

8 Days from £749PP
Discover one of Europe's most beautiful rivers, the Rhine, on a holiday filled with scenic beauty. Explore the Peace Museum in Remagen, sip local wines in Mayschoss, and enjoy an afternoon in charming Cochem. The cherry on top - an unforgettable cruise through the iconic Rhine Gorge, passing the legendary Lorelei Rock on your way to medieval Rüdesheim.
All Inclusive Holidays