Portugal Train Holidays 2021/2022

In Portugal, enjoy a culture of almost perpetual relaxation. Wherever you decide to go, make sure you book soon to avoid disappointment!
Portugal Rail Tours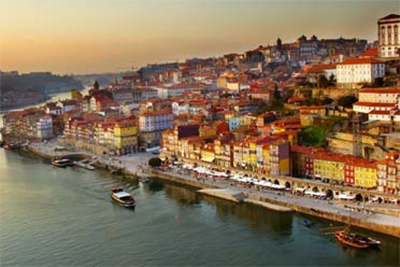 14 days from £2,945 per person
Flowing from northern Spain to the ocean in Porto, the Douro River carves our route through a rolling landscape of vineyards towards historic Porto. Exploring not only the ever-changing scenery, but also the gastronomic delights along the way.