Winter Train Holidays 2019/2020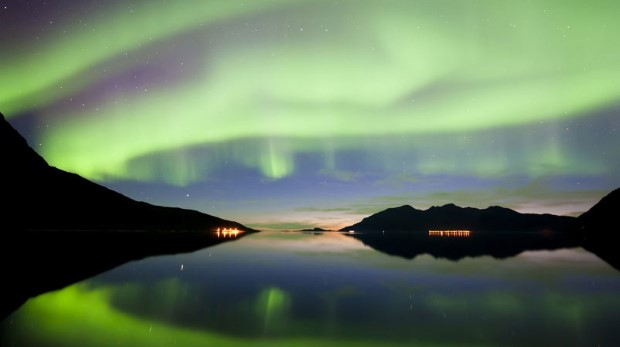 Winter Escorted Rail Holidays
Europe in Winter
Summer might be nearly here, but it's never too early to think about a winter holiday! Step into winter around the world with our latest collection, and discover wintry Alps, snowbound steam railways, Austrian horse drawn carriage journeys and much more.

An adventurous twin-centre Swiss rail holiday
8 Days from £1,495PP
This adventurous twin-centre rail holiday provides ample opportunity to explore the majestic Swiss Alps cloaked in their winter finery, and to enjoy our trip on the famous Glacier Express, surely the slowest, and certainly one of the most scenic 'express' trains in the world.

8 days from £2,395 per person
Discover the crisp beauty of the Swiss Alps on this comprehensive tour which features iconic rail journeys, spectacular mountain views and wonderful chocolate-box towns.

7 days from £1,495 per person
Explore the majestic winter peaks of the Bernese Oberland by train, including spectacular trips to the summit of the Jungfrau and Schilthorn peaks.

The Alps of the Austrian Tyrol in Winter
8 days from £1,295 per person
The Austrian Tyrol is a real favourite of ours and is even more enthralling under a mantle of snow. From our base in Innsbruck, we explore some of the region's most beautiful attractions.

7 days from £1,395 per person
Wernigerode, a beautiful town amidst the mountains, provides an excellent base for this wonderful rail holiday.Join us as we ride on vintage steam trains through wild landscapes and romantic gorges.