European Carnivals & Gardens By Rail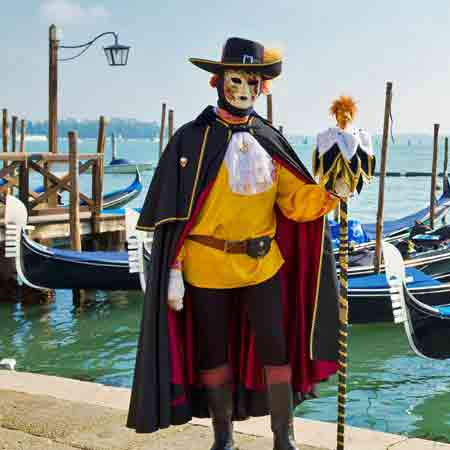 Experience some of the most fantastic sights, whilst soaking up the lively atmosphere of enchanting carnivals and colourful gardens on a relaxing tour by rail.
Nice Carnival & The French Riviera 2018
Enjoy Nice's carnival on a holiday by rail
The Nice Carnival is one of the largest in the world, with decorated floats, fancy dress and many musicians and dancers. Enjoy a fantastic view of this colourful procession during a break to the glamorous French Riviera.
Venice Carnival 2018
Discover the delights of the Venice Carnival
From Rock 'n' Roll to Rhythm and Soul, the Deep South of America is everything a modern day music lover could want. Learn about the history of 'the King' at Graceland, and uncover where the blues sound came to be in fabulous New Orleans.
The Netherlands in Springtime 2018
A short break by rail to the wonderful Dutch city of Delft
Enjoy spring in the Netherlands, home to tulips, windmills and waterways. Discover Delft, visit the Keukenhof Gardens, and explore Amsterdam with a guided tour.